TRAINING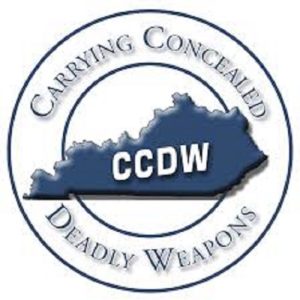 CCDW Classes
8 hour course held either one weekend day or two consecutive weekdays to certify graduate to apply for a Concealed Carry license in Kentucky.
Only $75 Stop by or call to enroll in a class!
Ladies only classes now available!
Contact Us for more information
Training Courses
We will be offering training courses for beginner firearm users to advanced firearms users. These courses will be for handguns and long guns.